​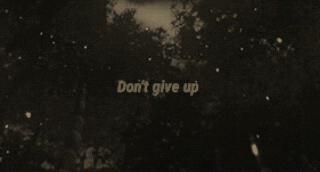 You are just as deserving as they are of being in this space and being fully present. You have every right to fully use and take up this space. You are free to cultivate and create. Ultimately creating and establishing your own place and space on this journey. As a creative woman you're bound to stand out that's how you've been meant to be. Remember that you have been created for such a time as this to document what is going on internally and externally and bring forth new perspectives.
Never let anyone get between you and your purpose. This meaning with regards to actually fulfilling it and carrying out your necessary self work.
You are valued. You provide value. You're inherently capable and loved. You bring to the table something so precious and wise nothing or no one can compare nor dilute it.
You've been created this way for a reason. Embrace it. Come unto yourself. The time is now especially in this world full of people embracing identities and personalities that are counterfeit.